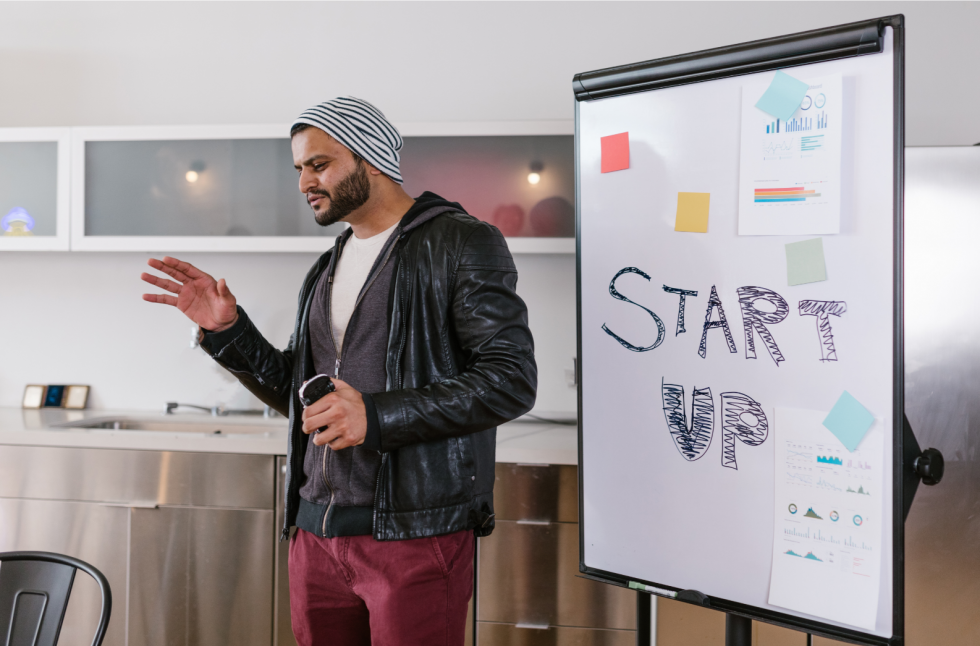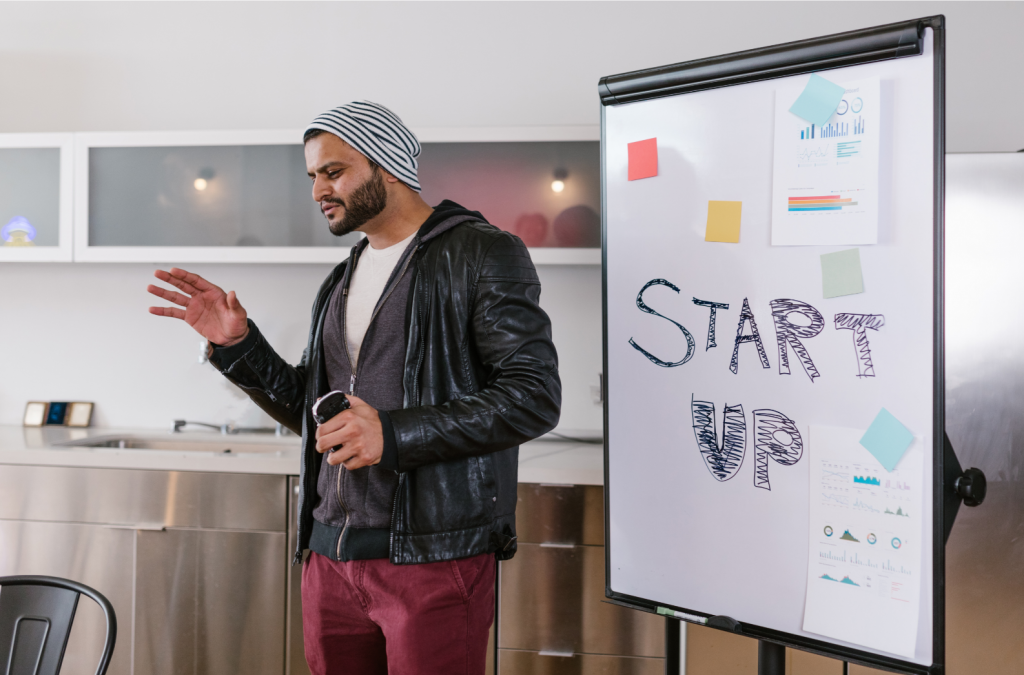 'Hey, you're a beast! "  Wow.  I'm a beast so is that a good thing? According to a fifteen year old boy, the answer is yes.  Being a beast means very good; impressive; awesome. Therefore, if you receive this compliment and are the manager of a Gen Z employee, you are inspiring Gen Z loyalty.
Good for you.
Not so good for those who are not inspiring Gen Z loyalty.  So, why is that?
Recently the new edition of LinkedIn's Workforce Confidence survey found that Gen Z employees – those 24 years of age and younger — are most likely to love their jobs. They are also the most insistent age group wanting employers that share their values. This means if you don't share their values, they're heading for the exit in a big hurry.
According to the survey results, there are many Gen Zers looking to switch industries now.  They want to know what is in it for them with specific emphasis on higher pay, faster advancement and better benefits. They want to learn – yesterday – and without an emphasis on their training and development, they head for the door.
More age group findings beyond shifts in Gen Z loyalty
According to the Workforce Confidence survey:
Nearly 65% of Gen Z job seekers have either switched industries or are considering doing so.
This percent is matched by the next youngest generation, Millennials (ages 25 to 40).
Rates are lower for baby boomers (ages 57-75) and Gen X (41 to 56).
This means loyalty is on the table and could potentially be the root of the next business disruption.
It also means that as they enter the workforce and their main expectations are ignored or tabled, they will job hop. The report also warns that "The search for advancement may be especially urgent for Gen Z now — given the mismatch between job openings and under-utilized talent.
Finally, Gen Z's job seekers care about quality-of-life factors such as better benefits (52%), better job stability (42%) and better or more flexible hours (41%).
One issue that isn't a big deal for Gen Z is a more flexible work-from-home policy. That's actually a far greater concern for Millennials, who are further along in their lives and more likely juggling the demands of work and parenting.
TIGERS solutions for Millennials and Gen Z  loyalty
TIGERS Success Series, is a comprehensive, collaborative workforce system that emerged from four years of Psychology, Business and Education group dynamic research and validation.  During the study, six principles emerged that are critical for ethical, quality-focused, cooperative, productive and successful organizations. The TIGERS 6 Principles™ are trust, interdependence, genuineness, empathy, risk resolution and success.
To address sensible work culture change, TIGERS' Learning Management System, contains an annual training program that is available for lease by organizations seeking to train new and seasoned employees in the behaviors, skills and attitudes that keep trust, interdependence, genuineness, empathy, risk and success high functioning within organizational work culture and agile, cross-functional teams.
When coupled with team leader facilitated learning circles to practice and discuss the training employees are receiving, those Gen Z and Millennial employees who self-select to join learning circles for practice,  prepare themselves for cross-functional team roles available to both remote and onsite employees.  If current managers are too busy to lead learning circle teams, TIGERS coaching and consulting partners are available to facilitate discussions and keep your managers informed.
This article in Chief Learning Officer explains the process in detail by TIGERS CEO, Dianne Crampton.
At a time when COVID disruptions are behind us, the next big disruption is retaining the talented employees you have.  When employee cooperation and collaboration are top of mind initiatives for you, there are options to spark Gen Z and Millennial loyalty.
Join the TIGERS Newsletter to stay informed on solutions  that are measurable for ROI and make a difference in growth and productivity – as well as Gen Z loyalty.
Copyright TIGERS Success Series, Inc. by Claudia Craven.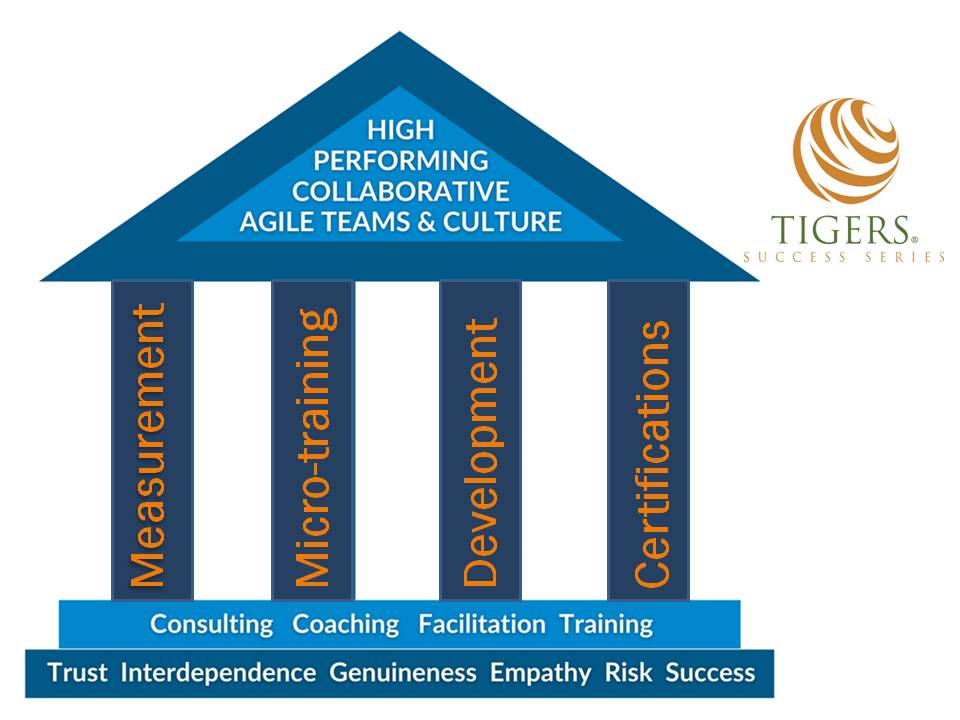 About TIGERS® Success Series, Inc.
TIGERS Success Series is a robust collaborative workforce and high performance team development system. Founded on four years of research and subsequent validation, TIGERS offers group behavior assessment based on six collaborative principles – trust, interdependence, genuineness, empathy, risk and success for groups of eight or more people. Follow up training, coaching, consulting and licensing is available to independent consultants and qualified coaches, project managers and internal HR professionals. A Bend, Oregon based company, contact us here to discover how to become a TIGERS partner.