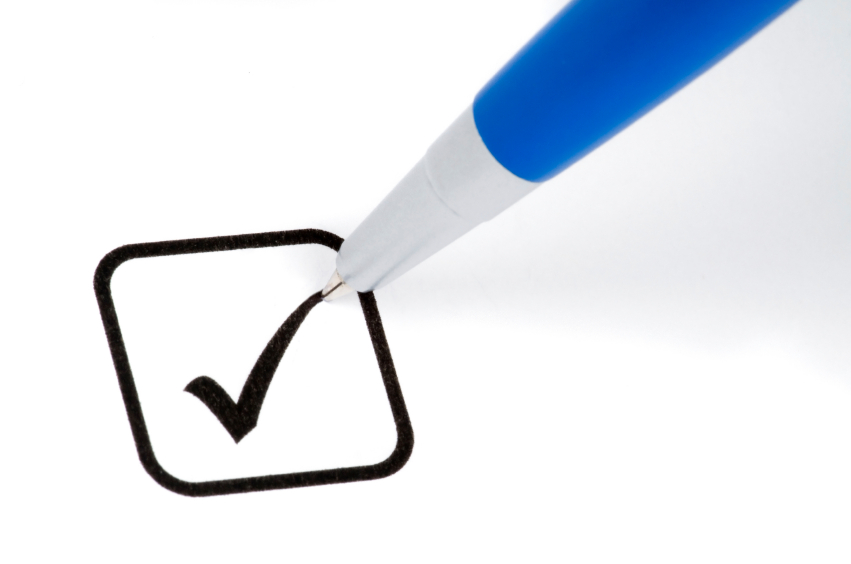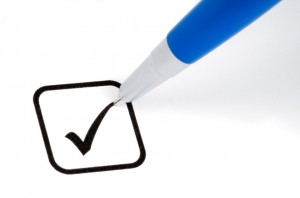 By TIGERS Success Series
Latest U.S. News & World Report Ranks the University of St. Thomas Opus College of Business to Top 25 List Of Best Business Schools with good scores in leadership team development.
The Opus College of Business at the University of St. Thomas found itself among the top 25 percent of the nation's accredited business schools in rankings published this week by U.S. News & World Report.
Why is this important to team development and team culture awareness?
Every year business schools launch MBA's into the workforce with some level of skill and understanding when it comes to personal ethics and tested leadership experience. Often good at pushing a pencil, many graduates come to the workforce unprepared to be leaders and to work in team culture operations.
It appears St. Thomas Opus College of Business offers something different.
This was the first opportunity for the Opus College of Business to be ranked by U.S. News because the news outlet only considers schools that hold accreditation from the Association to Advance Collegiate Schools of Business (AACSB) International. Following a five-year process, the Opus College of Business became the first private college or university in Minnesota to receive AACSB accreditation in December 2010.
In its first year of eligibility, the Opus College of Business' full-time MBA program was ranked 104th among the 441 U.S.-based, AACSB accredited programs able to take part in the survey. U.S. News only published its top 102 ranked programs, but listed St. Thomas as having a "rank not published" in its report and corresponded directly with the school about its rank. MBA programs belonging to Stanford and Harvard tied for first in the country and the University of Pennsylvania's Wharton School of Business notched third place.
In a separate ranking of 326 accredited part-time graduate business programs, U.S. News and World Report listed St. Thomas at No. 200.
"We always believed we had an outstanding business school but there wasn't a good way to demonstrate that," commented Dr. Christopher Puto, dean and holder of the Opus Distinguished Chair in Marketing. "To move from being unranked to the top 25 percent is a wonderful affirmation. This initial ranking recognizes the efforts of our faculty, staff, students and benefactors. I could not be more grateful or proud of what they have accomplished."
There are six AACSB-accredited colleges and universities in Minnesota and 22 in the five-state area. In its "Best Business Schools" list, U.S. News and World Report ranked only four of those 22 higher than St. Thomas: the University of Wisconsin-Madison, Iowa State University, the University of Iowa, and the University of Minnesota-Twin Cities.
With organizations such as Goldman Sachs and other companies experiencing fallout due to unethical business and leadership practices, it is good news to bring a counter point to public awareness.  With a vision to educate highly principled global business leaders, the University of  St. Thomas Opus College of Business is the only private university in Minnesota accredited by AACSB International. It offers undergraduate concentrations in 13 fields and master's degrees in seven programs, including day and evening MBA programs. The school enrolls another 4,300 participants annually in executive-education classes.
Image by iStock