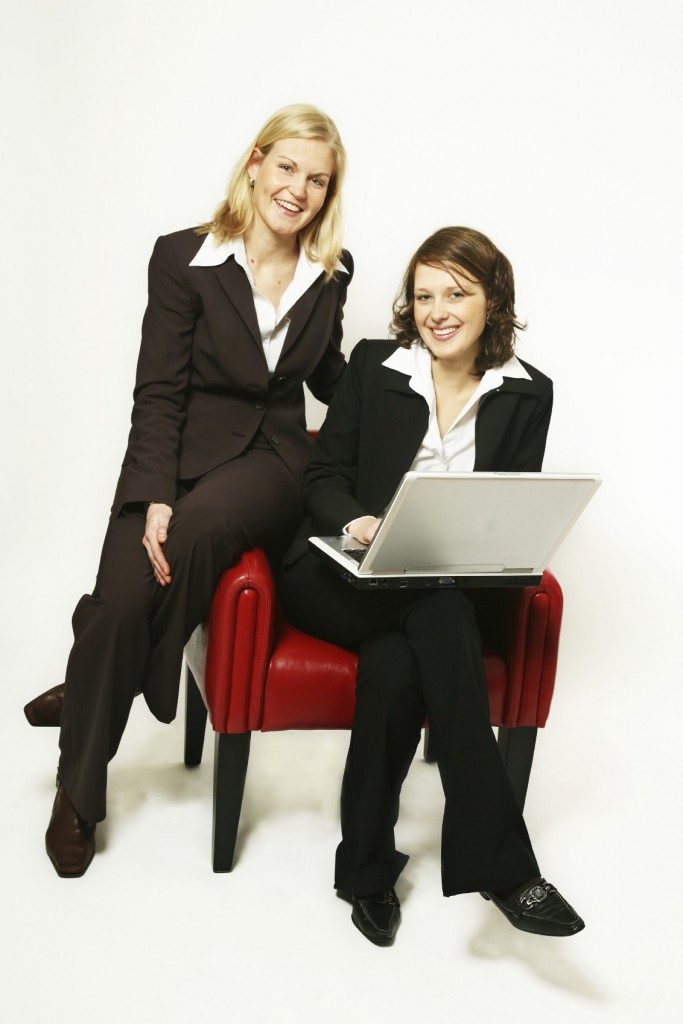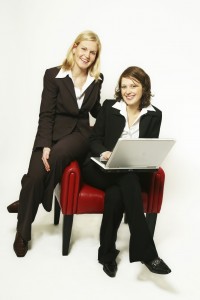 Copyright © TIGERS® Success Series by Dianne Crampton
You've all heard my story about the two Canadian brothers who decided to build a business. One worked in finance for the provincial government. The other was an affable salesman. During the course of participating in the TIGERS Team Wheel™ exercise they were able to identify the number one problem that would submarine their best laid plans – problem solving leading to goal implementation. This insightful moment lead to business synergy where their individual skills proved that two heads are better than one.
Recently Paul Mann and TJ Tillman embarked on a similar mission in the launch of their new Gilbert,Arizona investment business, Empire Wealth.  When the industry they were working for wasn't working for them, Paul Mann and TJ Tillman went out to work for themselves. The duo are now able to fill the gaps in their financial planning services with strategies that neither one of them would have come up with on their own.
Equally passionate about doing what's best for their clients, the two savvy financial advisors teamed up a year ago to found Empire Wealth Management. This gives credibility to the notion that team cultures aren't necessarily the realm of bigger companies. When trust, interdependence, genuineness, empathy, risk and success (TIGERS) are present daily in operations and prevailing attitudes, a very lucrative, synergistic team can be comprised of two.
"Paul has an incredible understanding of options and option strategies, and I've learned a lot from him," says Tillman. "I have a lot of background in investments, debt management, and lending. Because of our different backgrounds we complement each other and our clients really benefit."
"It's a synergy that would not be there if it was just one of us," adds Mann.
Synergy is right. They both work under the mantra, "You don't become an expert by doing a thousand things one time, but by doing one thing a thousand times."
At Empire Wealth Management they've developed successful strategic risk management strategies and tax planning strategies while creating partnerships with their clients' CPAs and attorneys. It allows them to cover all their bases without stretching into outside territory.  As a result, the team building effort expands to other professionals in the area. This is a very lucrative strategy for a team of two.
Demonstrating Trust in their service package
Mann and Tillman don't let more than a week go by without communicating with each client whether it's a newsletter, e-mail, phone call or appreciation event. For them, that's their favorite part of the job.
"We offer the technology and research of the large firms on Wall Street but also the level of service that our clients onMain Streethave come to love," says Tillman.
"I love meeting with clients. I love the challenge of creating an investment strategy for a client and then putting that plan into action," says Mann.
Tillman agrees and notes that it wouldn't be the same without their team approach.
"We're able to fill the gaps in their financial plan with strategies that neither one of us would have come up with on our own."
The team synergy the Empire Wealth Management team offers results in the best of both worlds for its clients, their team culture and stakeholder relationships. This is exactly what happens when small companies build synergy and unleash TIGERS to build trustworthy, interdependent, genuine, empathetic, appropriate risk taking and successful endeavors.
Photo credit – iStock