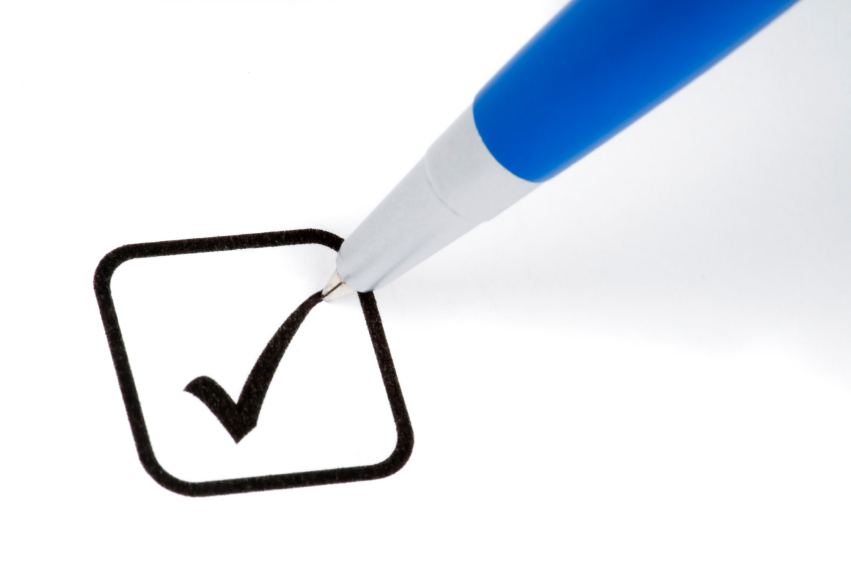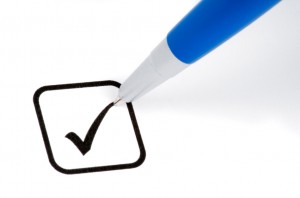 By Dianne Crampton
Rackspace® Hosting, the service leader in Cloud computing, today announced it has been ranked 74 on FORTUNE magazine's annual list of the "100 Best Companies to Work For." FORTUNE has named Rackspace as one of America's top workplaces in four of the past five years.
 "We are honored to once again be included among the great companies on the FORTUNE list, and are thrilled that our Fanatical Support and employee engagement got us here," said Lanham Napier, CEO of Rackspace. "Our employees — we call them Rackers — make our company great. I want to thank them for keeping the spirit of Fanatical Support alive through their commitment to our customers and to their fellow Rackers. We are determined to preserve and improve our unique company culture, even as we grow."
Fanatical Support is a great term for over the top cooperation and customer service. And, clearly this support requires a 360 degree commitment from top down, bottom up and out.
At Rackspace, Rackers make Cloud computing easy for businesses of all sizes by providing them with Fanatical Support®. Expert technicians are available to customers 24/7, by phone, email, or chat. In a separate examination, FORTUNE ranked Rackspace 75 on the "Big Pay" List for industry-leading Linux Administrator pay, and for rewarding employees with stock options, a share of quarterly profits, and a 401(k) match of up to 6 percent of pay.
It is clear that fanatical support pays dividends and more.
Rackspace's culture of service and focus on employee engagement gives the company a unique business advantage. It helps to attract customers, please them with Fanatical Support, and turn them into an army of promoters. By the same token, engaged Rackers volunteer their best and recommend the company as a place to work.
Approximately 50 percent of new hires at Rackspace come through referrals from current employees. Additionally, it is very difficult to get hired at Rackspace, which hires about 1 percent of its applicants.  To help put that in perspective, Harvard University accepts approximately 7 percent of the students that apply for admission.
Underpinning Rackspace's culture is a complex business process that the company has refined over the past decade. That process involves everything from the way Rackspace recruits and extensively interviews prospective Rackers, to the way it tests for and develops a Racker's specific strengths, to the way it empowers Rackers to spend time and money on customer issues, to the way it measures employee and customer engagement down to the support-team level, to the way it celebrates and rewards success.
Rackspace continued to expand its global workforce in 2011. Using first-quarter figures — the latest that had been made public when the FORTUNE survey was taken — Rackspace had expanded employment by 37 percent from the same quarter in 2010, to more than 3000 employees. Rackspace currently has more than hundreds of positions open in San Antonio,  Austin,  San Francisco,  and a half-dozen other U.S. cities, as well as in Europe and Asia. Those openings, in departments ranging from software development to tech support and sales, can be seen at http://www.rackertalent.com/.