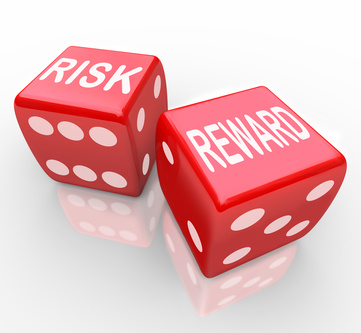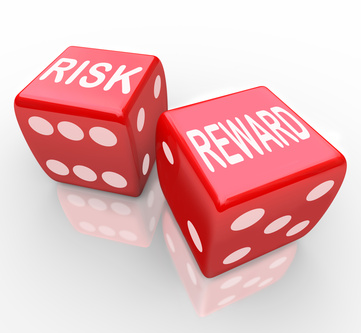 Workplace culture  is a hot topic among business leaders. Work environments that resonate with trust, interdependence, genuineness, empathy, risk and success are resilient work cultures that spark cooperation among employees and collaboration between departments for improved revenue, purpose and impact. These work communities tend to be team based and leaders are skilled at facilitating employee planning,  coaching, problem solving and decision making.  Some work cultures, on the other hand,  tend to be cluttered, confusing or disempowering for employees, which results in high turnover and disengagement.
Workplace culture is important because it affects employee morale, productivity and success, as well as organizational success and profitability.The best way to identify culture is to notice what it feels like to be in the organization. If it feels constrained, formal, political or fun, the impact is profound on customers, vendors, employees and ultimately business success.  Therefore, a winning company culture should be an important consideration for leaders, whether they are starting a new business or managing an established team. Ideally the culture needs to be a good fit for employees and supportive of their non-negotiable values.
To create a winning company culture for your business, consider the following team building tips:
Build a culture of transparency.
Employees are most productive when they feel invested in the company's success. Many leaders want team members to think and act like owners. When they are making decisions, these leaders take the big picture of employee investment into account. In order for employees to feel this way, leaders need to demonstrate cultural transparency, which means sharing important operational information with employees including the financial bottom line. To build this culture, trust is required of everyone. If it is lacking, leaders will fear sharing important information with their team members because they are unsure of what the team members will do with the information.  Building trust in the organization is the first step to a transparent culture.
For leaders interested in learning how to build trust, there is a program called the TIGERS self-study program for leaders, which teaches leaders to build and demonstrate behaviors anchored by trust, interdependence, genuineness, empathy, risk resolution and success in the workplace.
Think strategically.
Your company's culture might not be the reason that potential candidates interview with you. Instead, your company's culture is the glue that keeps team members wanting to work for your company once they are in the position. To create a productive culture, leaders really need to think strategically about what they want to define their culture and how they want to keep their employees engaged. Rather than placing the main focus on tasks, such as weekly lunches or company parties, leaders should instead focus on goals and the impact each employee makes on a daily basis.
Focus on healthy communication.
Gossip typically leads to a toxic work environment, but small talk can actually prove to be productive. According to a study by BambooHR, when employees aren't actively working, they are spending a great deal of time talking and hopefully building good work relationships. Since they are already spending time talking, leaders should promote healthy and productive communication among team members. This means promoting genuineness, empathy and conflict resolution in the workplace. To encourage productive talk, leading by example by focusing on topics that improve morale and productivity is a good strategy.
Be impartial.
Impartiality goes a long way for productivity. Being impartial means applying the same expectations and benefits for all employees on the same level. For example, the owners of Northstar Recycling offer equal paternity and maternity leave for employees to ensure equal opportunities for all new parents. When employees feel that their leaders are impartial, they are more supportive of one another, less competitive and lack-focused, which promotes fairness,  improved performances and better production.
Manage risks.
When team members come to work, they need to feel safe and that their jobs are secure. This includes physical safety, as well as safety from office scandals, such as embezzlement or gossip. The fifth of the six TIGERS Principles, risk relies on good problem solving and safety from repercussion. This comes with effective group norms and ground rules as well as enforced rules and policies. Leaders cannot manage risk effectively by just assessing risk once a year. Risk resolution is a behavior that shows up in relationships, problem solving, decision making and other business practices daily. Therefore, understanding the factors that lead team members to act unethically is good for risk mitigation.
A winning company culture doesn't appear overnight if it has not been planned for in advance.  A few team building tips that leaders can implement include building a culture of transparency, thinking strategically, focusing on healthy communication, being impartial and managing risks.
Here are some additional resources for adding value to this topic:
What Company Culture Is Really About 

Managing Employee Risk Requires a Culture of Compliance
Copyright TIGERS Success Series, Inc. by Dianne Crampton
About TIGERS® Success Series, Inc.
TIGERS® Success Series is a Bend, Oregon Consultant that helps committed leaders build cooperation among employees and collaboration between departments for impact,  growth and revenue.
We also license and train Managers, HRD Executives, Project Managers, and qualified Consultants to use our award winning resources.  For more information, call 1+ 541-385-7465.