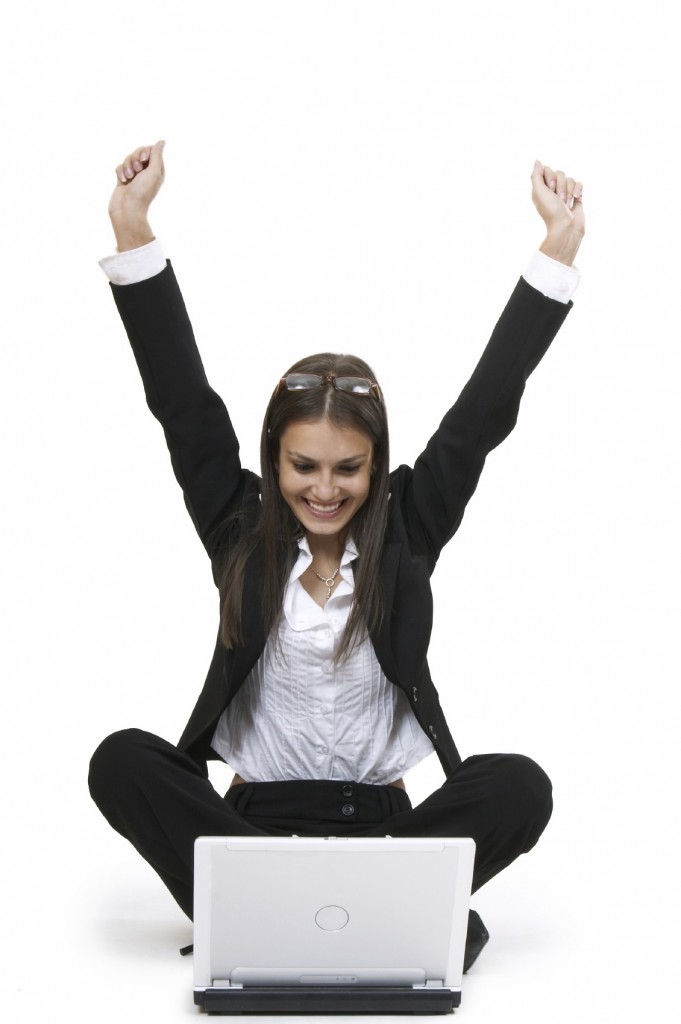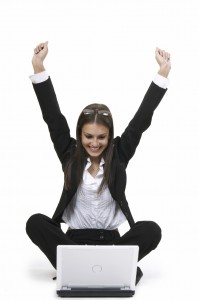 Copyright TIGERS Success Series
Our Webinar,  How To Build A Successful Work Environment Where Trust and Cooperation Thrive that is airing live now and for the next 15 days addresses employee safety and security. We are pleased to report on this Best Companies competition offered by The Pricnipal entitled 10 Best Companies for Employee Financial Security.
As confidence in the economy rises, many employers are doing their part to bolster their own employee's financial security. These companies ranging in size from 5 employees to thousands can receive the national recognition they deserve by entering The Principal 10 Best Companies for Employee Financial Security by  April 27, 2012.
This is the 11th year the Principal Financial Group®will honor growing businesses that excel at helping employees build their financial well-being through strong benefits programs.
Each entrant will receive a free customized employee benefits  report comparing their benefits to those of The Principal 10 Best  winners and other entrants.
A renowned panel of experts in employee benefits and human resources  will evaluate entrants based on the value of benefits provided and the  communication  of  those benefits to employees.
"We are looking for organizations that see the connection between the  financial security of their employees and the success of their business," says Luke Vandermillen, vice president, The Principal®.   "We want to showcase these great employers in 2012."
The 2012 judges are:
Sheri Fitts, vice president, Retirement Marketing, LPL Financial; 
Lisa G. Kottler, senior vice president, Retirement Services, NFP Insurance Services, Inc.;     
Julia Pilleri, assistant controller/assistant manager of resources,  Associates for International Research, Inc.; 
John C. Robak, chief operating officer, Greeley and Hansen; 
Corey Rosen, senior staff member, National Center for Employee  Ownership; 
Dallas L. Salisbury, president and chief executive officer, Employee Benefit Research Institute; 
David L. Wray, president, Plan Sponsor Council of America.
The independent judges panel will work with the market research firm,  Matthew Greenwald & Associates, to pick the honorees. Winners will be announced in the fall of 2012.
What winners receive Winners receive national recognition  through publicity and often include the recognition in their marketing  materials. They also receive a donation to the charity of their choice.
About The Principal 10 Best Companies Program The Principal 10 Best Companies gives national recognition to small- and medium-size companies that increase their employees' financial security by providing exceptional benefits. To enter, companies must:
Employ at least 5 and up to 1,000 employees
Headquarter in the United States
Provide a broad range of employee benefits for at least five years
Offer traditional employee benefits, such as retirement, health, life or disability
There is no entry fee. Companies owned by employees of The Principal are  not eligible to enter. For more information, visit www.principal.com/10best.
If you attended our Webinar, you fully understand why we think this is a great opportunity for organizations who take employee financial stability seriously as they build their work teams.  You can still enroll in this Webinar here.