Have you taken the time to assess the level of empathy in your organization? Perhaps you are struggling to understand exactly what it means to be empathetic, or maybe you assume empathy is for the weak? All the vagueness or misconceptions surrounding the importance of empathy should be clarified in order to truly see how your organization can benefit.
In this 30 minute Webcast Replay you will learn:
What empathy is and what it isn't
A 5 point scale for assessing your own empathy level
What happens when managers lack empathy
Why this is an issue for organizations right now
You can ask questions during this webcast replay.
We answer your questions within 24 hours.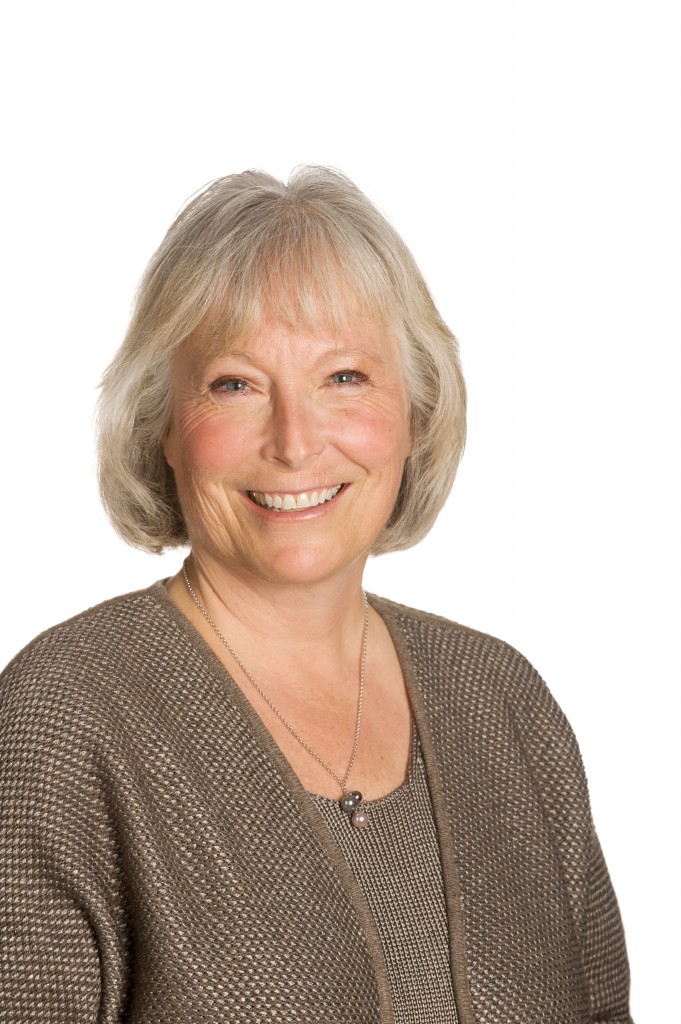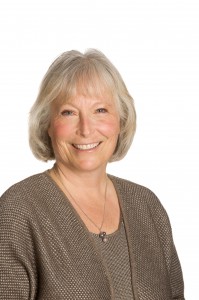 Your Presenter
Dianne Crampton is the Founder of TIGERS® Success Series.  Her group dynamic research discovered that empathy is critical for effective conflict resolution and produces a social glue that makes groups friendly, ethical and concerned for the safety of employees and the success of the organization.
TIGERS is based on 6 Principles that contribute to high levels of employee cooperation and collaboration between departments for improved revenue, purpose and impact. The 6 Principles are trust, interdependence, genuineness, empathy, risk and success. They form the acronym TIGERS®.
Once you enroll, you receive immediate access. Replay with slides.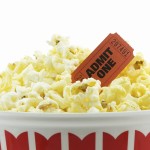 Get your popcorn ready, pour your favorite beverage, fill out the form, push submit, and we'll see you on the next page. Learning should not be a chore …
Interested in this topic for your meetings or events?  Call US 877-538-2822 or click here.