Why Empathy Has A Huge Impact On Team Performance And Leadership Excellence
Length 45:20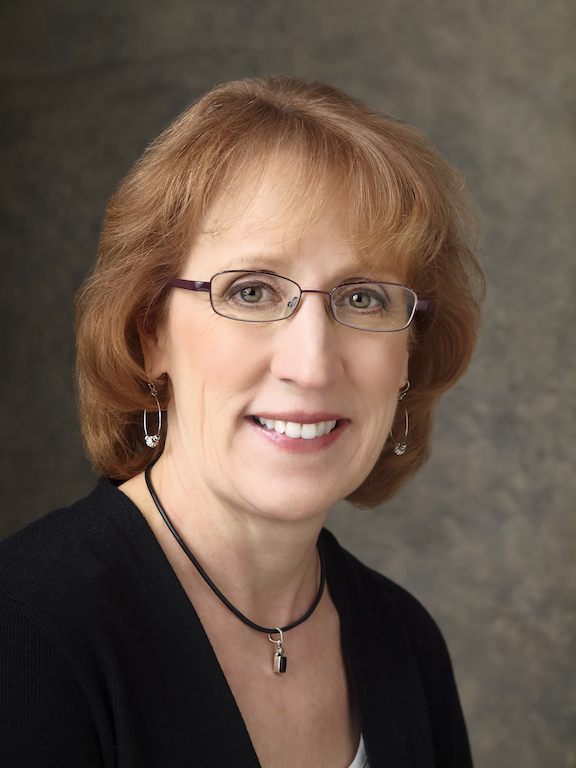 Thank you for joining us in the TIGERS Den. Today we are discussing empathy. Empathy is the 4th of the six TIGERS Principles required for outstanding group performance.  The other five TIGERS Principles are trust, interdependence, genuineness, risk and success.
If you are a TIGERS licensed facilitator, HR Director, Manager, Team Leader or Business Owner, we will be discussing why empathy has such a huge impact on team performance and leadership excellence.  We will also be discussing what happens when empathy is missing in leadership behavior.
In this discussion, you will learn:
1. Why empathy is important to making decisions where a lot of people lose.
2. How to avoid hiring people with low empathy.
3.  How to distinguish empathy from sympathy.
4. How to help leaders with low empathy to improve their leadership skills.
Our guest on this podcast is Dr. Christine Allen.  Doctor Allen is a licensed psychologist. She has special expertise in improving communication, leadership development, team building and in helping women succeed in getting a "seat at the table" in the work world.  She is also an adjunct faculty member in the Psychology Department at Syracuse University and an associate clinical faculty member in the Department of Psychiatry at Upstate Medical University.  Chris is the President of the New York Psychological Association Division of Organization, Consulting and Work.  She is Co-chair of the New York Psychological Association's Leadership Institute, which trains young psychologists to be leaders in their work and communities.  Chris is well recognized for her distinguished service to the state of New York and has moved beyond her clinical work to coach executives.
Click here to subscribe to our complimentary podcasts and news
Using Video For Team Training and Improving Your Business Brand.
Length 43:30
If you are a licensed TIGERS facilitator, HR Executive or Business Owner interested in knowing how to gain the best advantage through YouTube messaging, we are discussing how to use YouTube for training and for your optimum business advantage on this 43-minute podcast.
(Be sure to download the MP3 file so you can learn on the go.)
You will learn:
Why YouTube is a terrific tool for business development and internally messaging.
How to leverage YouTube through your own social networks.
How to use YouTube internally in your organization for training reinforcement, change management and culture messages.
Best practice suggestions for channel development and delivery.
Why low tech is sometimes just as valuable as those polished 30-second commercials you see on TV.
Our content specialist is Hurdie Burk from Austin, Texas. Hurdie has a 30-year marketing track record and manages over 100 YouTube Channels in the Austin area alone. Discover how to use YouTube for training and development, to enhance your TIGERS Licensing and for building your influence in your region and around the world.
Good New Stuff
Here is some additional information that came through our news feeds after we published this podcast.
Click here to subscribe to our complimentary podcasts and news