Thank you for following us and connecting.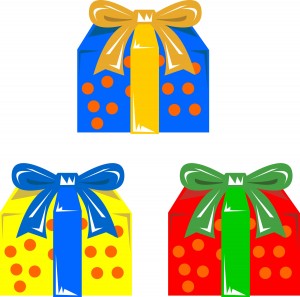 We want to express our appreciation for your following us and connecting by sharing some complimentary resources with you!
Your "Follow" helps us spread the word about empowering the world of work through cooperation in the workplace – and, the TIGERS 6 Principles™ that support high performance team behavior, employee engagement, talent retention and the successful onboarding of new employees. We hope the following resources resonate with what you care about.
Here are a few complimentary resources:
We improve the world of work. We help committed leaders build cooperation among employees and departments for improved revenue, purpose and impact.  Stellar employee engagement and talent retention are just a few of many advantages.
Best regards,
Dianne Crampton, Founder and President TIGERS Success Series inc.
PS  The happier and more cooperative your employees are, the better your revenue.  Call us today at US 877-538-2822 and international 1+541-385-7465 to learn how you can pin point exactly those behaviors that will transform your company from adequate to outstanding. Our measurable solutions put control in your hands.