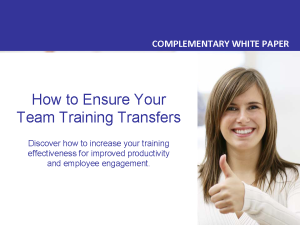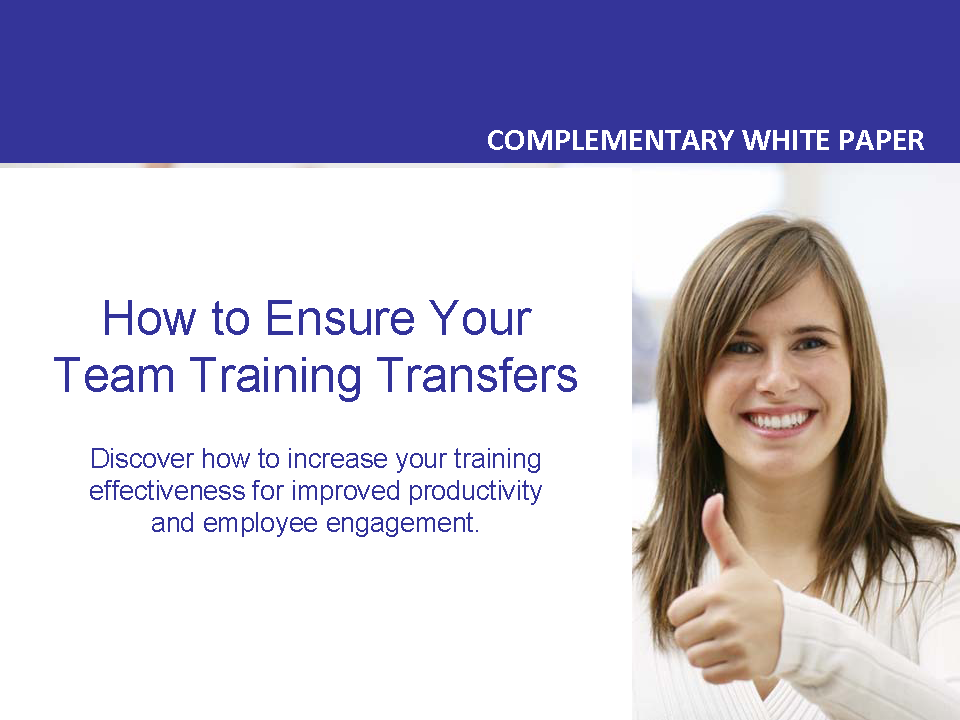 Thank you for your interest in this white paper and important leadership training topic.
Your download link is directly below.
Click here for immediate download 
Please feel free to leave a comment with regard to other detailed information you would like to see in future white papers below:
Download Instructions
Simply click on the link for each item you want to download.
If prompted, choose to Save file. Click Save and the file will be saved to your desktop or other location of your choice on your computer.

PLEASE NOTE: Open the attached pdf file you will need Adobe Acrobat to open this file. If you do not have Adobe Acrobat installed on your computer, you can download the program for free by clicking on the following link: http://www.adobe.com/products/acrobat/readstep2.html