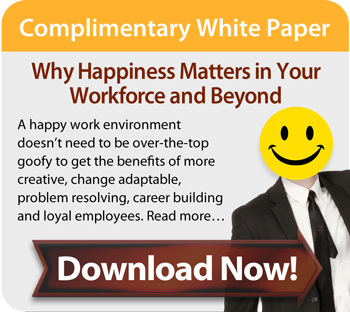 Thank you for requesting the white paper, Why Happiness Matters in Your Workforce and Beyond.
Your link to the download page is here.
This white paper will help you tackle one of the biggest challenges in the workplace.
Additional resources you might be interested in include:
Book: TIGERS Among Us – Winning Business Team Cultures and Why They Thrive (Three Creeks 2010) http://www.TigersAmongUS.com
Leadership Problem Solving Clinic offering 15 credits for HR recertification Credit – http://6Principles.corevalues.com
TIGERS Licensing to build trust, interdependence, genuineness, empathy, risk and success in your own workplace  http://www.corevalues.com/tigers-team-wheel-game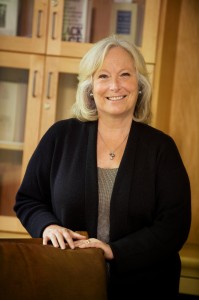 When cooperation among employees and collaboration between departments is a goal for your improved revenue — Here's to your success!
Dianne Crampton and the team at TIGERS Success Series, Inc.
Download Instructions
Simply click on the link for each item you want to download.
If prompted, choose to Save file. Click Save and the file will be saved to your desktop or other location of your choice on your computer.

PLEASE NOTE: Open the attached pdf file you will need Adobe Acrobat to open this file. If you do not have Adobe Acrobat installed on your computer, you can download the program for free by clicking on the following link: http://www.adobe.com/products/acrobat/readstep2.html