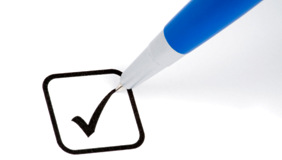 Suppose you find yourself out of work.  Or maybe you are nervous about keeping the job you have.
Are there specific actions you can take today to improve your current worth within your existing team or teams you hope to be recruited for in the future?
The answer is yes.
In fact, there is a free survey you can download that gives you excellent feedback for determining how to improve your team skills in the privacy of your own home.
When times are tough, attending to your own personal and professional development is the number one thing you can do to improve your future career out look.  And, for many organizations, professional training and development is one of the first programs to cut when revenues are down.
Leaving your professional development to the whim of your employer is always bad advice.  Take charge and improve your prospects now to pave a golden road for yourself in the future.