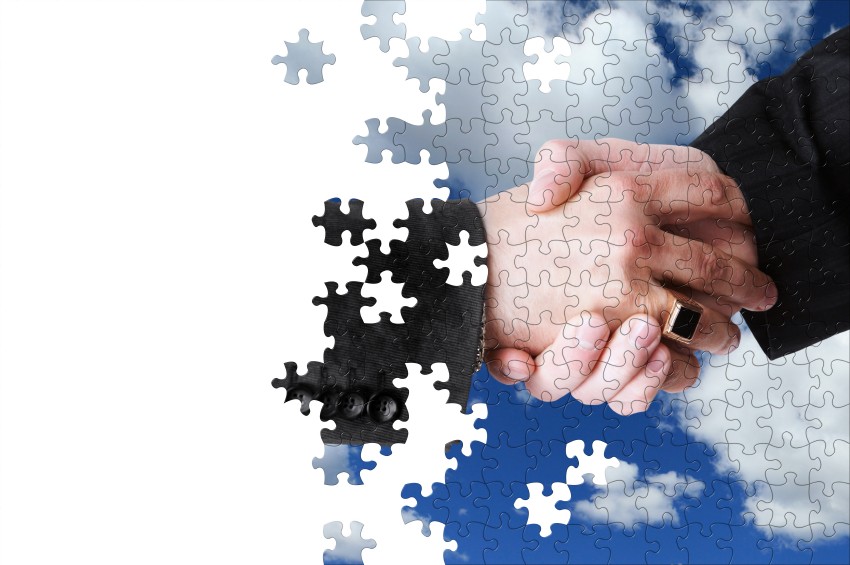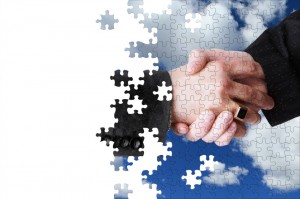 TIGERS Success Series has been helping leaders build teams of committed and accountable employees. We also facilitate collaborative communities for important problem solving action planning so when we heard about Bank of America's goal to donate 1,000 properties for Injured Veterans and First Responders it got our attention.
One of my first thoughts was will Habitat for Humanity be involved in this?
The answer is yes … and other vital nonprofits, too.
Bank of America announced a three-year commitment to make available up to 1,000 properties to nonprofit organizations and local       government programs that provide homes for injured military veterans and first responders.   With the extraordinary back load of forclosed properties, this makes sense.
According to Steve Boland, national mortgage outreach executive for Bank of America,  "This is an important expansion of our property donation and community revitalization initiatives and improves the inventory of homes these organizations focused on assisting our veterans and first responders need. He adds, "We understand our responsibility to help neighborhoods impacted by foreclosure and property abandonment to recover."
The bank's announcement was underscored in August of this year when two retired service members who were injured serving in Operation Enduring Freedom were presented with keys to their new homes.   In Tucson, Ariz., Eric Griego, his military veteran wife and 5-year-old daughter received the keys to their new three-bedroom, two-bath home,  donated through the Military Warriors Support Foundation.   In San Antonio, Texas, Matthew Sheffel, a single father of a 10-year-old daughter and 6-year-old quadruplets who was living in a remote cabin, will move into a more suitable family-sized home. This donation came through Operation Homefront.
Already, more than two dozen homes have been donated under the program  through the established relationships with these two organizations.
Bank of America is in discussions with other non-profit groups serving military veterans to broaden the outreach. In addition, homes will be       provided through property donations to affiliates of Habitat for Humanity and other affordable housing organizations.
From a TIGERS perspective we would like to give a roar to Bank of America. When business bolsters community through trust, interedpenedence, genuineness, empathy, risk and success that, my friends, is something to roar about.
Copyright TIGERS Success Series
By Dianne Crampton
About TIGERS Success Series
About TIGERS Success Series, Inc.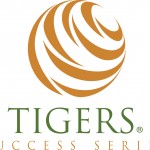 TIGERS® sets the standard for achieving a thriving, successful and collaborative team culture. 
TIGERS provides TIGERS Team Wheel Game and Facilitation Certification workshops for internal and external consultants, customized team building events, and leadership team development consulting and facilitation services.
The goal is attaining optimum team performance – surprisingly fast.