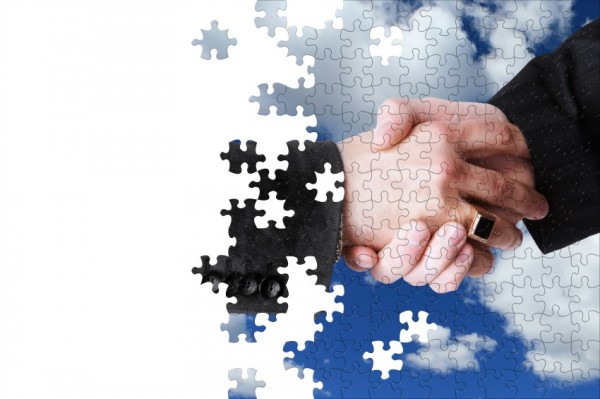 You're known for being nice, but in leadership, being nice can sometimes backfire when nice and being respected doesn't line up. Yes, it's important to be an empathetic and genuine leader, but some managers may find that their team members take advantage of "nice" leaders who fail to tend group boundaries and team behavior expectations.  The insubordination may be subtle, such as employees coming to work just one or two minutes late or not following the company's dress code. Or, disrespect can be blatant, such as consistently missing deadlines or engaging in aggressive and toxic behavior toward others. Whatever the case may be, leaders need to tend the boundaries on behavior while clearly expressing their expectations of their employees. One way to do this… Continue reading →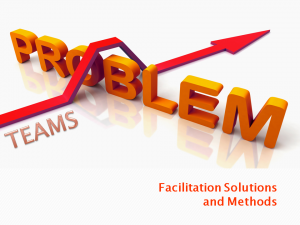 TIGERS® was born of a question: "What is necessary to develop an ethical quality-focused, productive, cooperative and successful group of people?" The answer led to a thorough study of group dynamics in three disciplines: education, psychology, and business. From this study, six principles that support
cooperative group dynamics surfaced that form the acronym TIGERS®. The six principles are Trust, Interdependence, Genuineness, Empathy, Risk and Success in implementing a group's mission and goals. These six principles also improve team member engagement resulting in more retained revenue for  organizations. Leaders who create team building initiatives that anchor behaviors into the work culture that support the six principles build team engagement by defaul.
For organizations that struggle with trust, interdependence, genuineness, empathy, risk and success behaviors, even… Continue reading →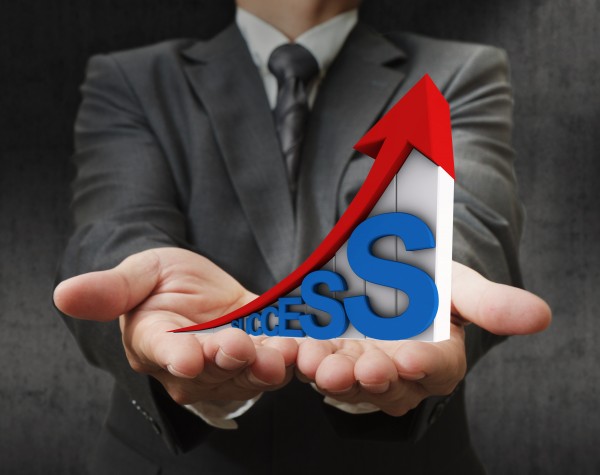 An engaged and productive workforce is an asset for organizational success. However, employee engagement is a complex system that includes many different components. One worth considering is as allowing team members to focus on using their strengths and their genuineness to achieve daily goals.
According to Gallup research, employees who use their strengths on a daily basis are 8 percent more productive and 15 percent less likely to quit than employees who do not use their strengths on a daily basis. These employees are also more likely to report that they have an excellent quality of life, and they are six times more likely to be engaged while at work. A complex system may be as simple as leaders learning their employees strengths and inspiring… Continue reading →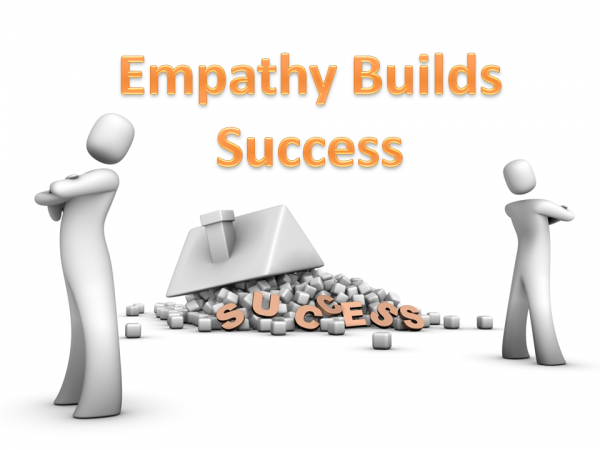 There's no way around it. Workplace conversations transpire every second of every day.  Without them, business would screech to a halt. Conversations occur in many forms – leaders coaching team members, team members crossing departments and asking for help, customers calling customer service.  At TIGERS Success Series, we believe that communication that resonates with trust, interdependence, genuineness, empathy, risk and success promotes healthy workplace behavior.  Because in all of these scenarios, conflicts resolve, people learn more about one another and and employees grow to become more engaged and accomplished. Without effective communication, teams and entire organizations suffer.
Here are some leadership team building strategies for leaders to promote effective communication within their organizations.
Create conscious collaboration plans with effective communication resources.
Informal… Continue reading →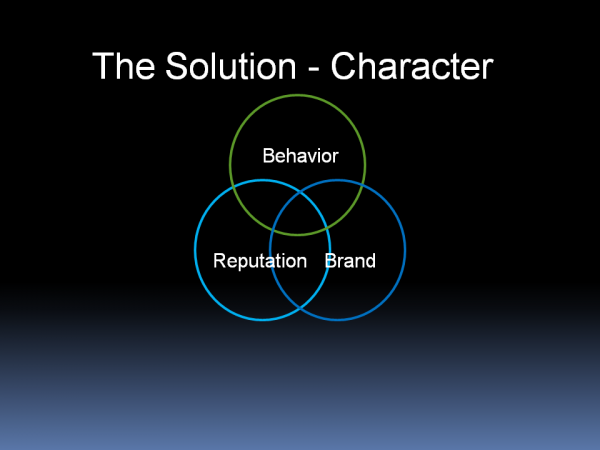 You've revamped your interview process. You've focused your efforts on hiring the right people for the position. However, your team's progress is stagnant. The problem might not be your company, but instead part of a worldwide employee engagement crisis. According to research from Gallup, employee engagement in the U.S. has remained low and stagnant since 2000, with 32 percent of U.S. employees engaged compared to 13 percent of worldwide employees.
In 2015, more than half of all U.S. employees, 50.8 percent, were not engaged in their work, and alarmingly, 17.2 percent of employees were actively disengaged. Employees are considered engaged in their work when they are enthusiastic about their positions, committed to the job and productive. Engaged employees are also less likely to get sick,… Continue reading →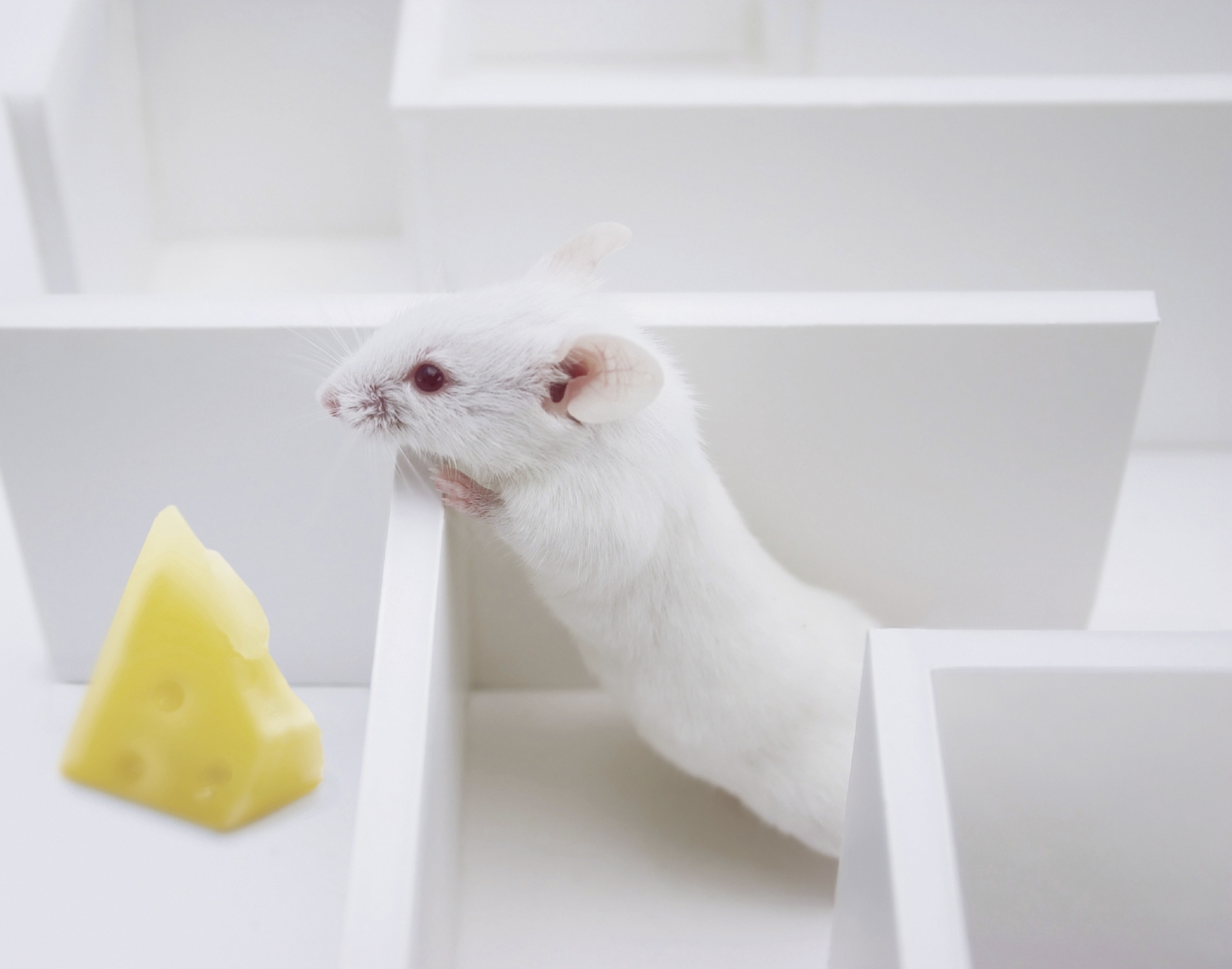 Risk is the fifth TIGERS® principle required for high performance team work and for building a cooperative and collaborative work culture capable of innovation.  The other five principles are trust, interdependence, genuineness, empathy and success. They form the acronym, TIGERS®.
Risk, by definition, is taking an action that can result in a mistake that leads to loss or injury. It is also taking actions that result in growth and learning. Therefore, the flip side of risk is reward and those organizations with a high risk tolerance are more apt to innovate, learn and grow.
It is  fear of risk that results in stagnation producing resistance to change and  stubborn resolve to maintain the status quo.   Leaders who… Continue reading →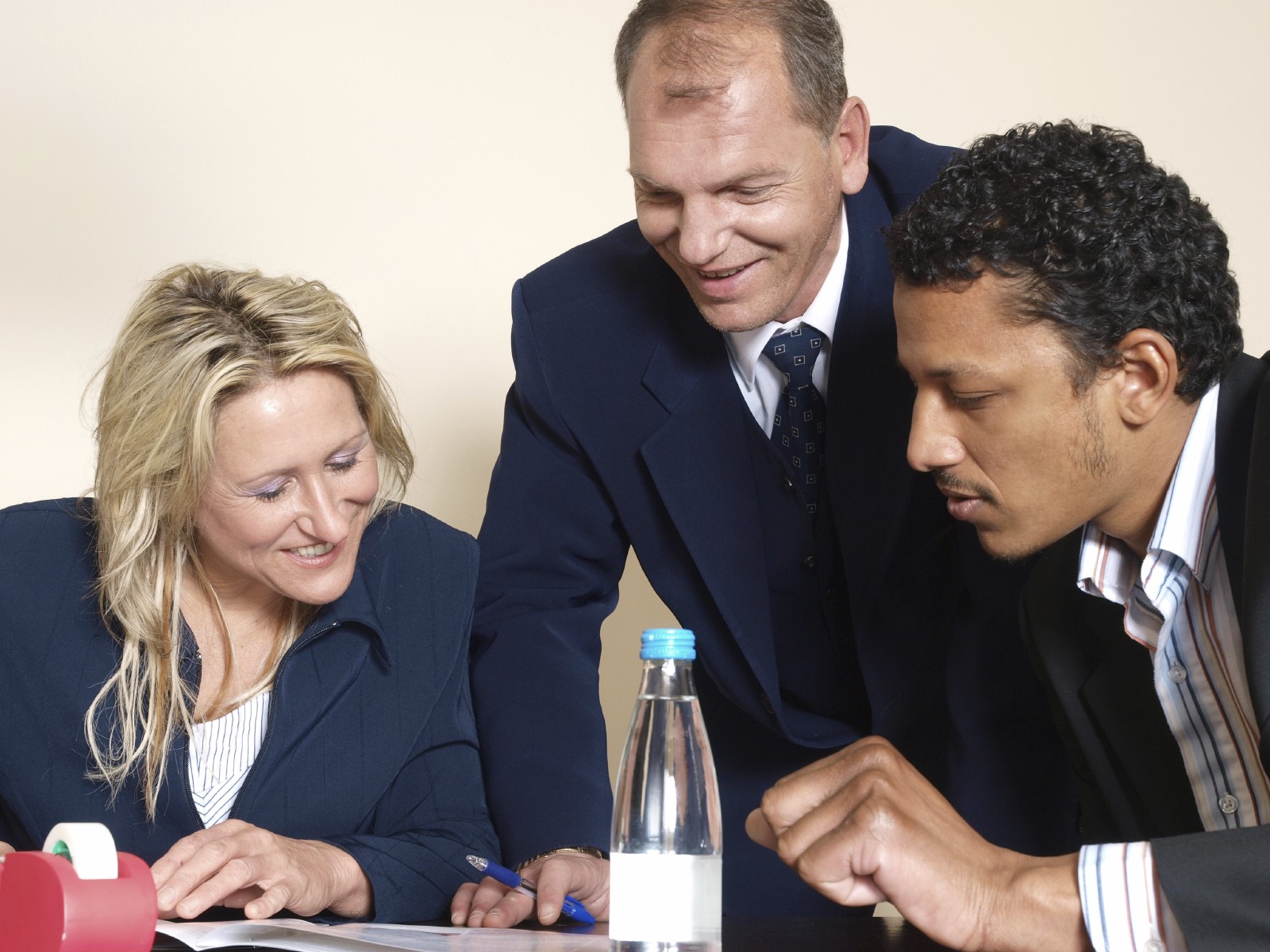 Some people are natural-born leaders.  Their teams love working with them.  They model behaviors that support and build trust, interdependence and cooperation, genuineness, empathy, risk resolution and success (TIGERS®) in their leadership behavior and in the workplace. They demonstrate performance-based leadership skills, build winning teams and  understand how to recognize and celebrate team success.  What organization would not compete heavily to secure these talented leaders for their workplace?
For many new supervisors and young  leaders, however,  leadership skills require training and development. This demands effort. New skills are learned and then practiced, including developing a clear understanding of personal values, strengths and vision of who they want to be as leaders.
Effective leaders first understand that leadership… Continue reading →
Leadership Transparency is a relatively new strategy for companies.  Many companies traditionally only shared financial problems and corporate concerns with top management. Some progressive companies are now turning to a transparent business model, which focuses on sharing relevant and important information with all team members within the organization, as well as with clients and customers. Traditionally taboo topics, such as financial hardships, hiring needs and competitor progress, among others, are now considered relevant information to share with all employees. The idea is to be honest with team members to spark loyalty and accountability for creating solutions that solve problems resulting in company-wide improvement.

Team building tips for open door policies
Transparent leadership can improve a company's culture. With the following team building tips, leaders… Continue reading →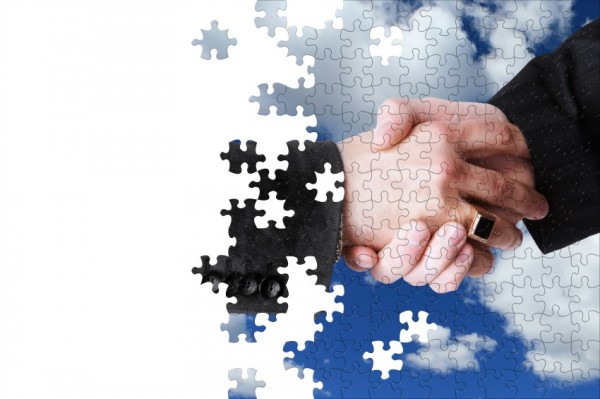 As a leader, you are only as good as your team. Therefore, most leaders strive to attract and hire top talent for their organizations by recognizing employee qualities needed to enhance cooperation among employees and collaboration between departments for enhanced revenue, purpose and impact.
It makes sound business sense to do so.
According to Gallup research, organizations that hire individuals within the top 20 percent of the applicant pool benefit from a 20 percent increase in sales, 10 percent increase in productivity and a 30 percent increase in profit. On top of these increased revenue benefits, organizations also benefit from cost savings.  These include a 25 percent decrease in unscheduled absences and a 10 percent decrease in turnover rates.
Revenue improvement doesn't stop there.… Continue reading →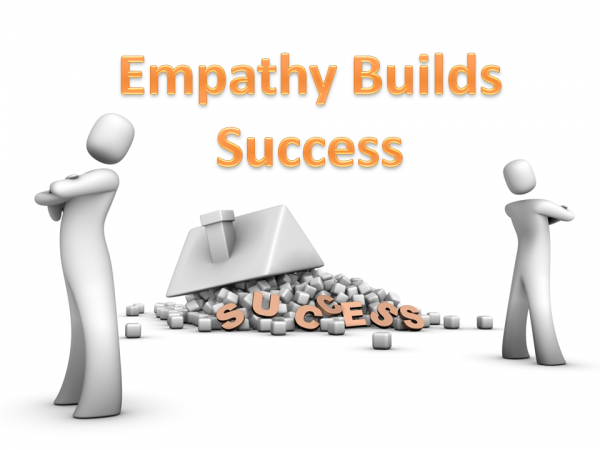 The "E" in TIGERS®, empathy is one of the six common sense and researched-based principles required for high functioning group behavior.  Deploying emotional intelligence is the first step to leading with empathy. When groups of employees cooperate well, business are more successful then businesses with a dog-eat-dog work culture. Empathy is important because it is the principle that anchors emotional intelligence in the workplace, which means that leaders cannot achieve high emotional intelligence without first embracing empathy.
Empathetic leaders understand how customer, employee and social media empathy affect one another, and they understand the importance of implementing and measuring company programs dedicated to empathetic leadership. Companies and leaders who do not place enough value on empathetic leadership will find that customer satisfaction,… Continue reading →