Employee engagement, according to Gallup, has not improved much since 2006. Now it is 2016. If nothing has really changed then how do you measure it to make progress in your organization?
Recently Survey Monkey teamed with TMBC a global provider of strengths-based performance measurement tools. After years of global workforce analysis, TMBC has developed what they call The Engagement Pulse Instrument.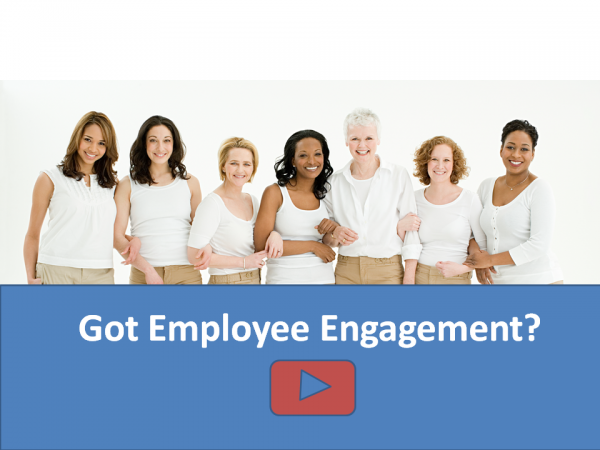 What the Engagement Pulse Instrument Is
The news that I am most excited to share with you is that it is available now on Survey Monkey for you to run your own team engagement assessment if you have an account. Unlike the TIGERS Team Survey that measures team behavior based on the six TIGERS principles – trust, interdependence, genuineness, empathy, risk and… Continue reading →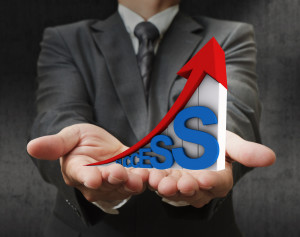 You have human resource experience and a big idea to help leaders transform their work culture, build employee engagement or stream line how employees cooperate with one another.  You are also no longer satisfied with simply daydreaming about starting your own consulting business. You are ready to take the plunge into entrepreneurship and navigate the rocky waters of startups to building your consulting practice.
But with 90 percent of startups failing, it is important to look for proven turn-key opportunities to become one of the 10 percent that succeeds. While there are no guarantees in life, strategic team development tools and advice for startups can help bump you into the top 10 percent. This doesn't ensure success, but by taking the advice of… Continue reading →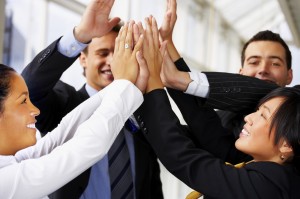 Perseverance is a necessary for high functioning team dynamics. It is also an attribute that all businesses must possess to withstand shifting business climates. But businesses cannot persevere without their team members possessing perseverance, too.  By implementing strategic team building strategies that enhance perseverance, leaders can promote a healthy culture and create a persevering team. This is the type of team that is able to stick together during times of adversity, as well as grow and adapt during times of change.
Teambuilding traits that promote a healthy culture
The following four tips will help you kick start perseverence:
Set regular, attainable goals. It can be difficult to persevere when you never feel as if you are achieving goals. To combat this, leaders should help… Continue reading →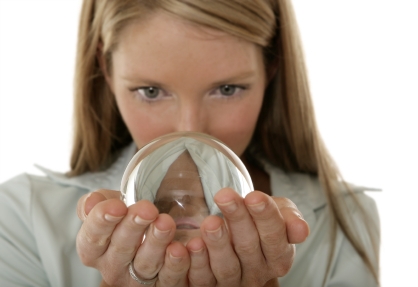 What comes first – consumer demand or product development? As we look at the trends that many organizational leaders will be reacting to in 2016, consumer demand and preference potentially trumps products that are on the production line now.
This means that for 2016 change is in the air.  It will take good change management strategies with team problem solving and project management to keep up with consumer demand. And it seems that these demands fall short of higher consumption. In fact the opposite is true according to Ford Motor Company's recent report. Make do. Do more with less. Quality over quantity.  Collaborate.  Are these the consumer banner songs for the coming year?
Read on.
According to the Ford report:
If you could take your team leadership skills up a notch in 2016, how would this benefit you?  This is a question we began asking in 2015 and have come to some good conclusions for 2016.  Most forward thinking leaders would agree that team leadership takes being a leader to a higher level.
The following is a check list designed to enhance your team and leadership performance in this coming year.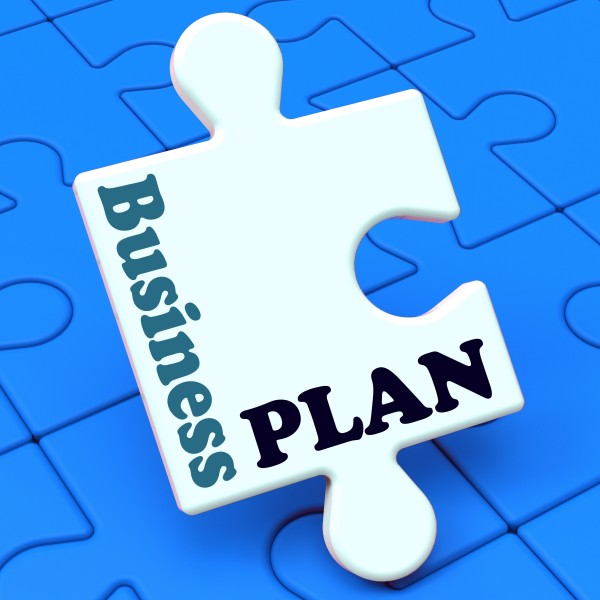 Team Leadership Goals for 2016
Print this page and place a check mark before each item that you believe would take your team leadership skills to the next level in 2016.
___  Foster "Interpersonal Wellness".  Leading people is not easy, that's why Joyce Odidison, recommends regular wellness audits/assessments to improve… Continue reading →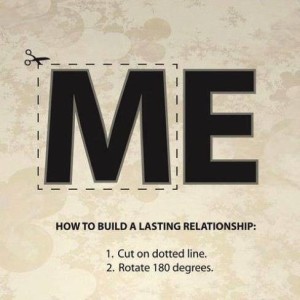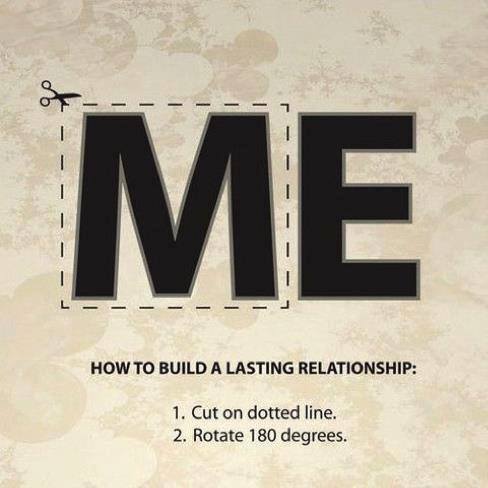 This week's article is the final installment of our 2015 year end four-part recap series. The past three weeks have focused on Polls, Research, and Surveys, Management, Leadership, and HR Issues and Employee Engagement categories.
This week we are moving on to the Workplace Culture category, which focuses on improving trust among leadership teams, developing an attractive workplace culture and building collaboration among team members and collaboration between departments.
All of our articles from 2015 have been broken into four categories, and we've made it easy to review all of the articles from the past year. Review the articles from our final installment, and make sure to go back and review the first three installments to catch up.
Workplace Culture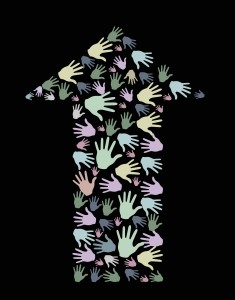 We've made it to part three of our four-part 2015 blog recap series. Over the past two weeks, we have reviewed articles from the Polls, Research, and Surveys and Management, Leadership, and HR Issues categories. The links to these recaps can be found here.
Part three focuses on Employee Engagement topics, which offer advice with inspiring Millennials, promoting volunteerism, improving employee productivity and promoting employee wellness, among others.
On top of advice in the form of articles, the TIGERS® Success Series also offers seminars and workshops that teach employers how to pull effectively train and build teams with their team members, as well as how to help team members reach their potential. Enjoy the following articles.
The TIGERS® Success Series has been busy in 2015, and we're looking forward to more success in 2016.
Part one of the 2015 four-part recap series kicked off last week with all of the 2015 articles in the Polls, Research, and Surveys category. Articles in this category focused on important leadership and employee topics, such as toxic employees, productivity, project management and leadership transparency, among others.
TIGERS® Success Series 2015 Team Building Blog Recap Part Two:
Part two of the four-part recap series moves onto the Management, Leadership, and HR Issues category.
Articles in this category focus on important topics for leaders, including improving trust, improving workforce behaviors, promoting high performance teams and… Continue reading →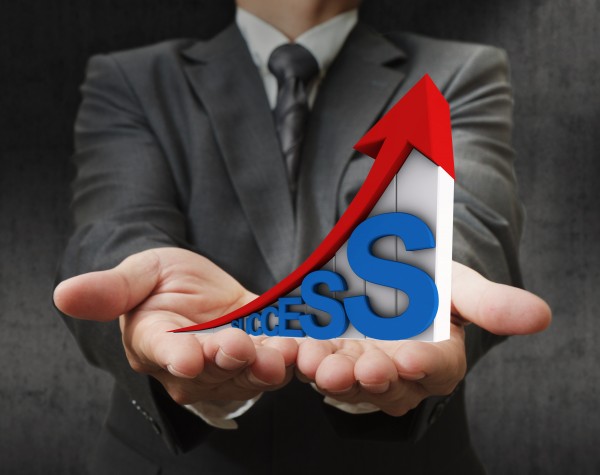 What was one thing you did new this year that resulted in improved business revenue and growth?  All of our posts this year have been geared toward helping you build more cooperation among your employees and collaboration between your departments.  We hope this was the case.
And, it is that time of the year where we look back on all the leadership and team improvement topics we have written about during the year and recap what we have learned and shared.
This year's four-part recap blog series offers the full list of articles from 2015, broken into easy-to-review categories.  This makes it easy for you and the other leaders in your organization to review the articles they find most pertinent… Continue reading →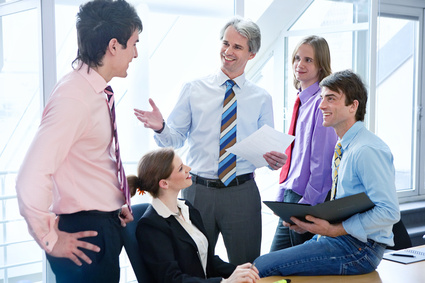 You have interviewed all the candidates and have hired the best person for the position. The new team member is now at work for the first day, ready to go. Now what? What team building activities can you deploy to improve employee onboarding?
To get the most from all employees, leaders who invest in employee onboarding and training to give the employees the tools they need to succeed drive better department and division results. New team members may have great credentials and a successful track record. The reality is that every organization is different so new employees must learn the ropes of their new organization to succeed.
Leaders, however, are busy. Training often gets overlooked when deadlines loom.  While other work may feel more… Continue reading →