At TIGERS® Success Series, we put a successful and collaborative team culture within your organization's reach. Imagine a workplace where employees care as much about the quality and success of their efforts as the leaders and you do! What if they could not imagine working anywhere else?
TIGERS® Success Series offers solutions and the structure to bring out the best in human behavior to improve moral, reduce stress, and increase retention.

 Helping leaders track and measure the team development process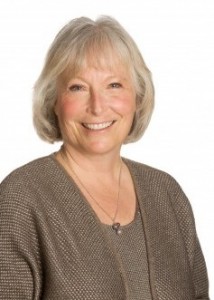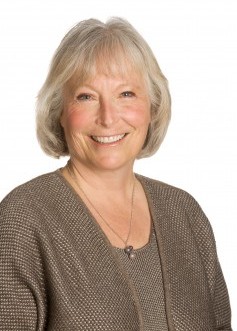 For over two decades, TIGERS® Success Series and TIGERS®  Founder, Dianne Crampton, have helped organizations such as Costco, AT&T, and Boeing realize a workplace culture of team member cooperation with overwhelming, sustainable success. Through her innovative leadership team building events and team building activities, TIGERS has given these companies and other organizations the resources to not only thrive, but be among the elite, preferred employers.
TIGERS® has been instrumental in restoring effective communication and team collaboration within these diverse workplace environments:
Mergers
Companies undergoing cultural change
Not-for-profit organizations building staff and volunteer competencies
Entrepreneurial start up teams planning to hire their first tier of employees
Community groups building grass roots initiatives
TIGERS® is extremely effective any time two or more people come together to achieve a common goal with a highly effective group process and group norms that reduce conflict so you can focus on productivity!
Serving teams of two to thousands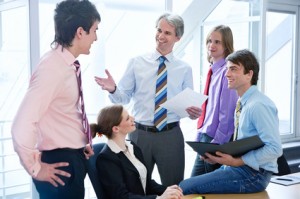 Whether you are a small business owner, entrepreneur, or executive looking to radically shift how your team cooperates and experiences conflict, TIGERS® takes the guesswork out of building team cohesion. TIGERS'® solutions will guide you in establishing group norms that set the stage for how employees treat one another and customers on a daily basis. We also have the tools that help you measure your progress so the plans you put into place are on target for the best return on your workforce development investments.

We offer the consulting and facilitation assistance of TIGERS Success Series certified and licensed consultants who can assist you and we can train and license you to use all of TIGERS award winning team building resources, too!
Contact us today to discover if team building certification and licensing will propel your business to new heights!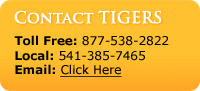 TIGERS® Success Series was born from a question.
"What does it take to develop an ethical, quality-focused, accountable, cooperative, and successful group of people?" The type of group that excels at solving problems, respect diversity, sets and achieves remarkable goals, and leaves business competitors behind in clouds of dust.
Founder, Dianne Crampton embarked on answering this question in 1987. Through research conducted at Gonzaga University, where she received her postgraduate degree in Organizational Leadership, Dianne studied all the group dynamic research she could find in business, education, and psychology. From the studies, six principles that build high levels of cooperation and collaboration in teams surfaced. These principles are trust, interdependence, genuineness, empathy, risk and success. These six principles are the acronym and foundation of the TIGERS® Success Series. 
Founder's Dianne's case study presented at a United Nations sponsored conference
Through Dianne's extensive research at Gonzaga, her group dynamic case study conducted with Native Americans was featured at a United Nations sponsored intergenerational conference. Her study highlighted a highly successful business model that promotes cooperation and excellence in a richly diverse workforce.
Dianne has an impressive history of accreditations and accomplishments. Those accomplishments include:
Nomination by Merrill Lynch for the Western region Inc. Magazine Entrepreneurial awards where Dianne received honorable mention for her successful work in group dynamics and for her TIGERS Team Wheel™ team building game.
Recipient of the Young Woman of America award
Contributing author in the business anthology Working Together: Producing Synergy by Honoring Diversity. The book includes essays by John O'Neil, Riane Eisler, and Norman Lear among others.(Barrett Koehler 2003)
Featured presenter at international customer service association conferences, leadership conferences, and for the National Institute for Applied Business Ethics
Adjunct faculty member for four Pacific NW Universities
Graduate of the Coach Training Alliance and serves team leaders, executives, and entrepreneurs by helping them develop successful, collaborative leadership skills
To sum it all up, TIGERS® Success Series sets the standard for achieving a thriving, successful and collaborative team and workplace culture.  To learn more about TIGERS, gain access to our complimentary Webinar,  How To Build A Successful Work Environment Where Trust and Cooperation Thrive, or contact us right away to explore how your strategies can be served by deploying trust, interdependence, genuineness, empathy, risk and success in your organization.